No posts for a while and then two in one day…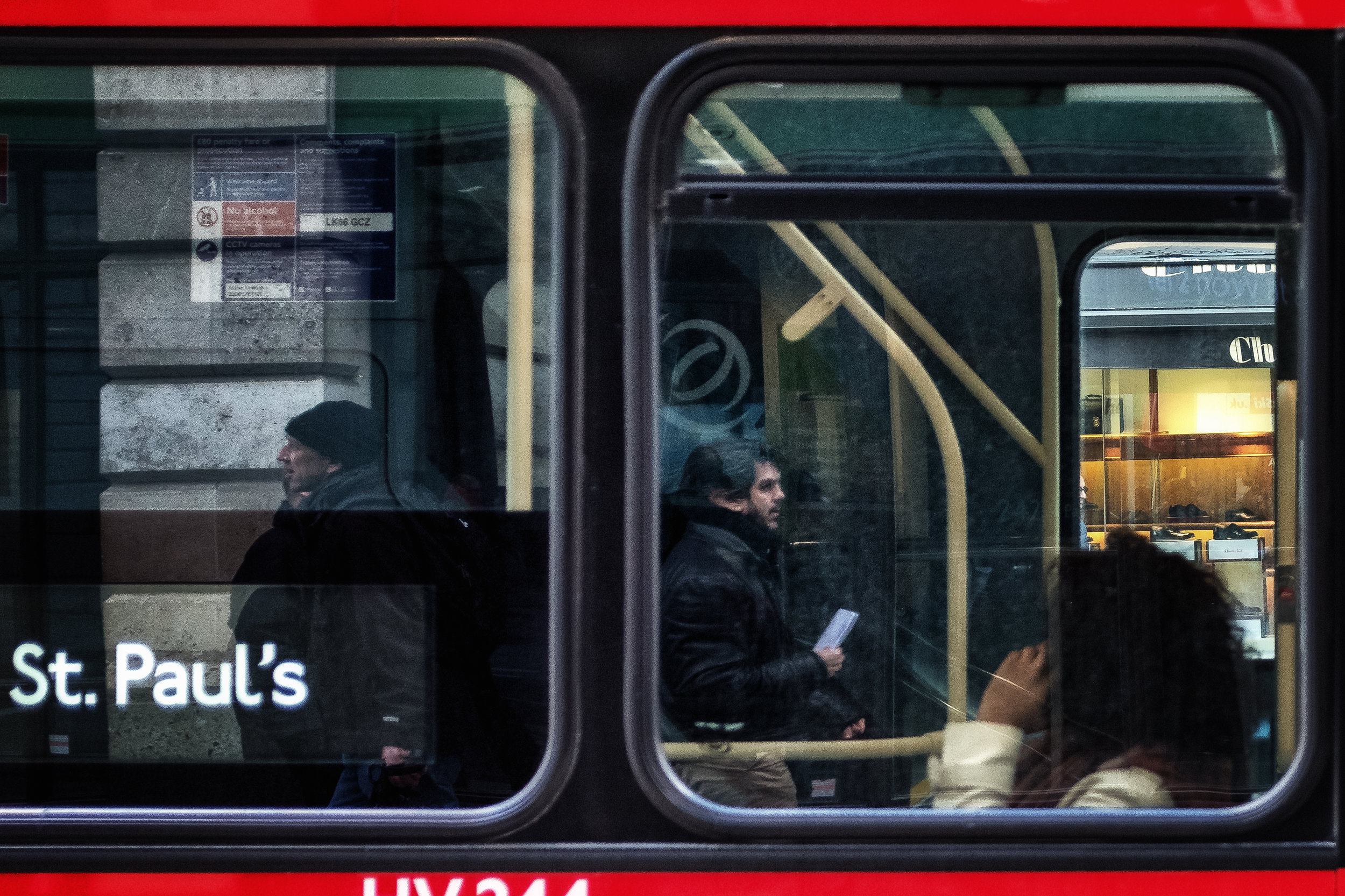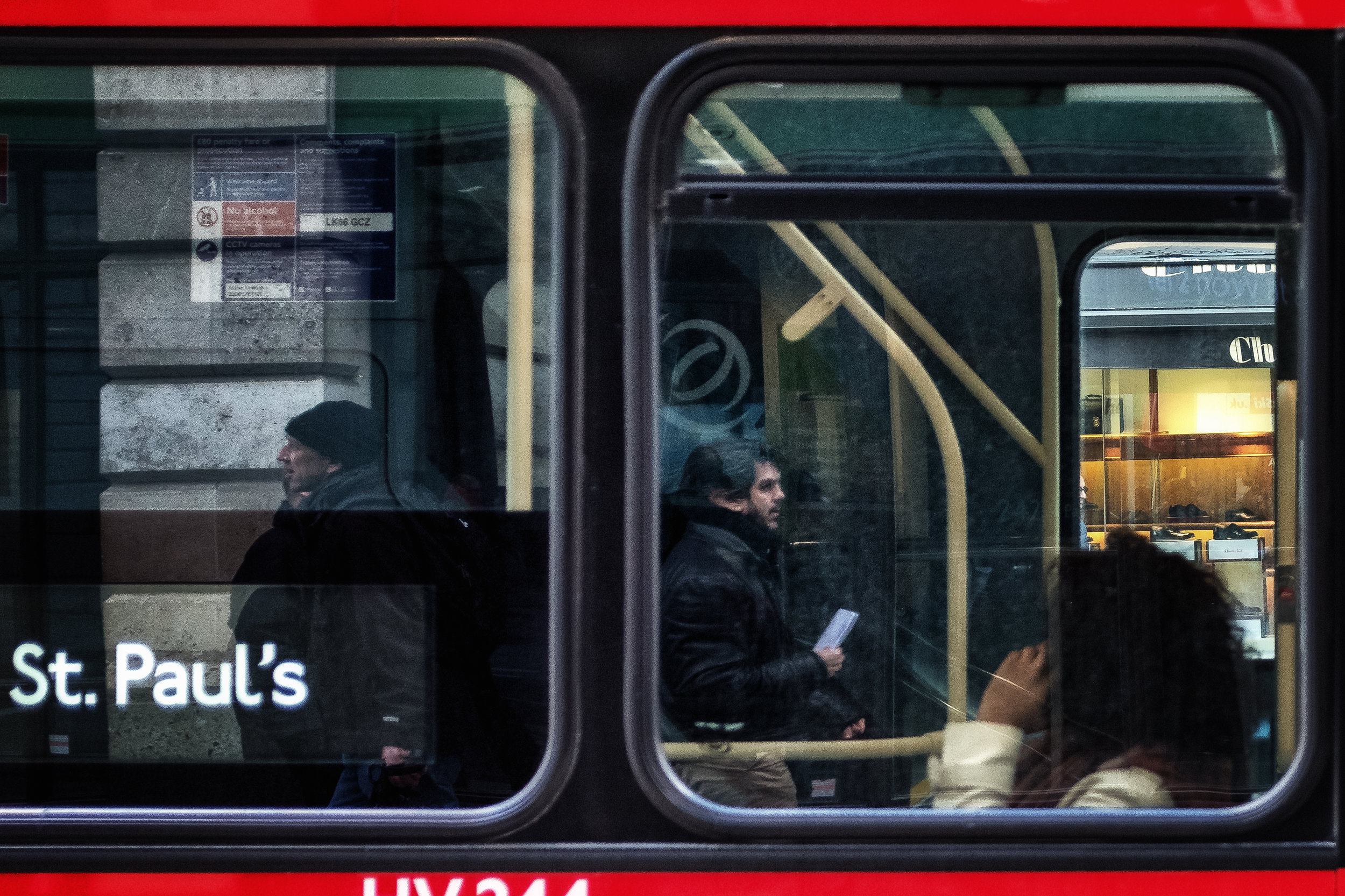 Just a short one to mention how honoured I am to have been listed in the list of Top 10 UK Street Photography Blogs. For me, it's a real honour to be mentioned alongside the likes of Linda Wisdom (Linda Wisdom Photography) and Max Gor (maxgor.com).
Do check them out and the other great UK photographers in the list. And pass them on…
Thanks,
Hugh.